Lease deals are a growing trend in the automobile industry. The tough financial conditions of common men are the main reason behind the popularity of lease deals all over the world. In today's financial conditions, buying a new car is not an easy deal, and you should raise huge amount of money in quick time. Raising funds is not at all easy for common people, and as a result they are dumping their plans to buy a new car. In these cases, leasing cars will be the best option for you. The concept of lease deals is gaining huge popularity in all corners, and many people are finding it highly effective. While leasing, you are actually renting a car for a long period of time, and you need to pay monthly installments to the leasing company. This is undoubtedly the best idea for people with limited financial resources, as they will be able to use a car with less sum of money. There are also various other benefits of lease deals, and some of the factors which plays their crucial role behind the popularity of leasing are given below.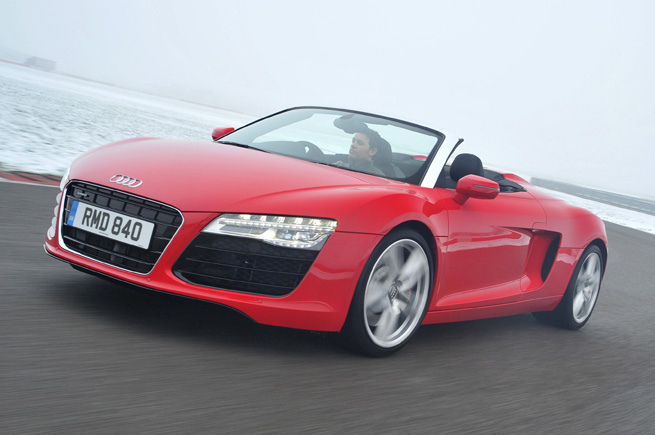 The monthly installments of lease deals will be pretty low when compared to the EMI of purchased cars. Normally, the EMI will be less than 50%, and thus you will be able to save a significant sum of money. Many people prefer lease deals because of this monetary factor. During the time of leasing, there is absolutely no need of paying any down payment, and all you need to pay is your first month installment along with the registration fee, doesn't that sounds great? Some deals require down payment, but that too will be also low, and it will not imbalance the stability of your wallet.
The next advantage of lease deals in the ease in maintenance. Normally, the lease period will fall under manufacturer's warranty period, and there will be absolutely no need of self maintenance. Thus you are getting all the benefits of a new car while you are leasing a vehicle. Tax Benefits is another advantage of leasing a car. The tax amount will be very less when compared to a new car, and thus you can save significant sum of money with ease.
Depreciation of value is another main demerit of a new car. The value of your car will decrease from the very next moment of your purchase, and after some years, you will not get the expected amount while selling it. But this will not happen in the case of leased cars, as you are returning it after the lease duration. There will be also no hassles of selling a used car if you are involving in lease deals. After the period of lease, you can hand over the old car to the dealer, and can lease another brand new one.
Leasing a car is the perfect choice for a common man in this tough financial atmosphere. If you are leasing the vehicle from a reputed dealer like www.nylease.com , there will be very less chances of disappointment.